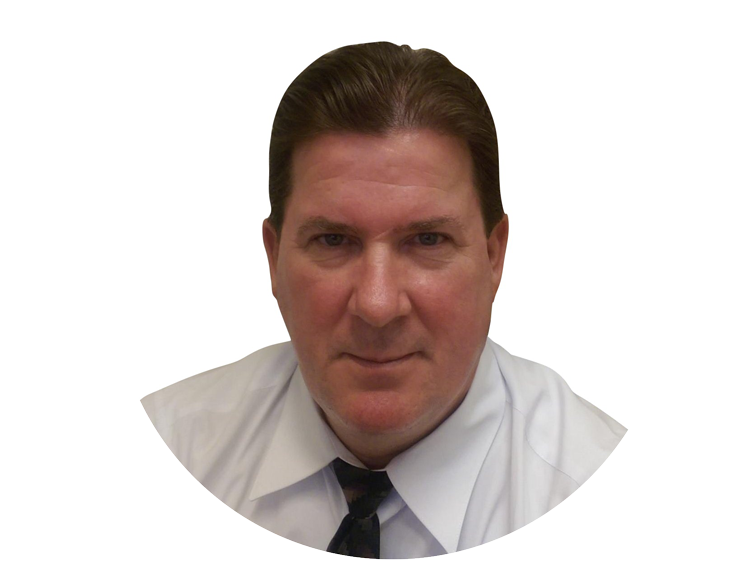 Insurance Agent and President
Insurance Wise was created to Provide Professional "Old Fashion" Customer Service for all of our clients. Over the years, we have fined tuned our clients customer service based on our clients' needs. Serving our clients with this approach has separated us from other agencies and as a result, our customer satisfaction is unprecedented in our industry.
We are located in the South West Florida territory but enjoy helping people all over Florida and across the United States of America. For many wonderful clients, Insurance Wise has been providing individuals, groups and businesses with the highest quality products and services available on the market. Unlike many agencies, Insurance Wise is not owned and operated by an insurance company. We are an independent agency that wants to make sure that we offer the right products and services for our clients.
Working with only Top Rated companies assures you'll have peace of mind with your most important investments. Insurance has changed over the years and with that change, so has  Insurance Wise. We realize that it has become a much more digital world and there is a new way that our clients desire how they get their insurance. In the old days, an insurance agent would show up at your door step and sit down at the kitchen table for hours. We still offer this form of service, but realized with cell phones, tablets, laptops and etc, our clients are much more technically savvy nowadays and prefer a new approach.
Our professional insurance advisors have been equipped with the tools of the 21st century tools to meet your busy lifestyle. Whether you require the "Old Fashion" sit down in your home or want to discuss your options over the phone or even via video conferencing, we are ready to assist you based on your needs and your busy schedules.
As Independent Professional Advisors, we have your best interest in mind. Things change from year to year and even day to day. With that perspective,  Insurance Wise offers knowledge and expertise that benefits our clients not only now, but in the years to come.
We believe in customizing our clients' portfolio. No more putting a square peg in a round hole. Each one of our clients has different needs or situations and are treated based on their unique circumstances. As our motto states, we pride ourselves on Providing Professional "Old Fashion" Customer Service and as a result, discovering these differences makes it very rewarding for all our Insurance Wise clients.
On behalf of our professional agents, financial advisors, and our staff, we would like to welcome you to Insurance Wise.